We are having an open house on October 9th. Come and join a free class, explore our cozy studios, and get a chance to win a ten-class punch card for Senses.
read more
Welcome to the warmth of Senses in Copenhagen
Are you looking for your new sanctuary with diverse training and a cozy atmosphere? Then you've come to the right place. Senses is your oasis in Copenhagen – you can find us in Frederiksberg, Nørrebro and Vesterbro. We offer various forms of yoga and hot yoga, as well as a range of modern training concepts, including Barre training and Reformer. With our own Senses Cardio Core on the schedule, we are also the only yoga studio in Copenhagen that allows you to do cardiovascular training in the same place where you practice yoga. We draw inspiration from both traditional and contemporary training concepts, ensuring you get varied training when you practice yoga in Copenhagen. We always prioritize quality in teaching and provide a pleasant and comfortable environment for our members.
Explore our many types of classes
Are you dreaming of building strength or finding peace and tranquility? Or how about both?
The class types at Senses cater to all needs. We offer various forms of yoga in Copenhagen that provide relaxation, sweat, and a strong and flexible body.
We offer:
Various types of

yoga classes

ranging from Hatha, Yin, and Restorative to Urban and Vinyasa flow.

Senses Reformer

, where you train your strength, flexibility, and endurance.

Hot Yoga, where your body gets to sweat, and Senses Sauna, where you can relax and enjoy the sauna's effective impacts on stress and sore muscles.
A unique yoga studio in Copenhagen
At Senses, we do things a little differently from other yoga studios in Copenhagen. Here, you can practice different forms of cardiovascular training alongside your yoga practice – and we have a wide range of yoga classes available. Our instructors are the heart of Senses, and you can't help but be inspired and infected by their passionated and professional approach.
Get variation with various classes

Move your body, grow your mind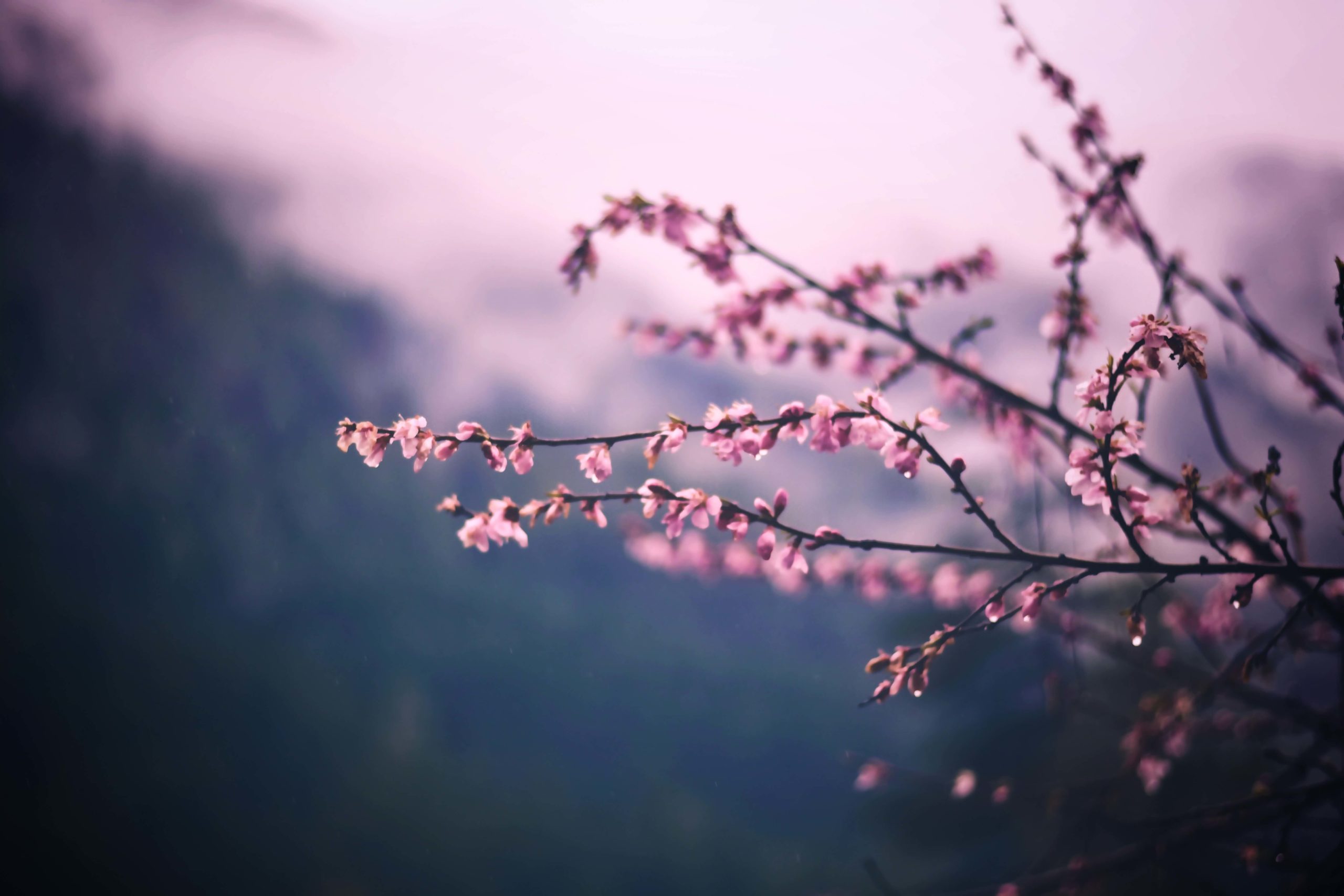 Sign up for our newsletter and stay updated on events, offers, and more. We usually write to you a few times a month, and whenever something special happens in the studio. You can always unsubscribe via the link at the bottom of the newsletter. We look forward to keeping you informed! Please be aware it is only in Danish!